Windows Systems Training
Gain practical skills to implement, support and administer Windows systems with our comprehensive curriculum of hands-on Microsoft Windows courses. Learn Windows 8, Windows 10, Windows Server 2012, Exchange and more. If your organization is moving to the cloud, learn Azure or Hyper-V Virtualization from our Microsoft Cloud Services courses. Attend in-class, on-site or online.
Windows Desktop Courses (4 Courses)
Days Features
Windows Server Courses (17 Courses)
Days Features
4

4

4

4

4

5

4

4

4

4

1

1

1

1

1

1

1
Exchange Server Course (1 Course)
Days Features
Microsoft Cloud Services (3 Courses)
Days Features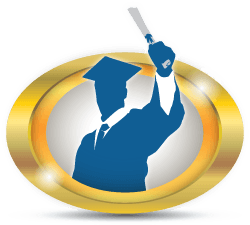 Specialist/Expert Certification
AdaptaLearn™ Exercises
Computing Sandbox Access
1-Day Boot Camp Courses
Enhance Your Credentials with Learning Tree

Specialist & Expert Certifications
---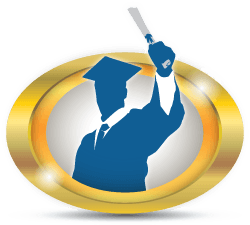 Windows Systems
2-Course Specialist Certifications
For a complete list of Windows Systems Specialist & Expert Certifications, Click Here »
---
You can track your Certification Progress at any time through your FREE personal 'My Learning Tree' Account, which stores all your Learning Tree training achievements. Login Here »
Related Training
Networking and Virtualization Courses
Flexible Ways to Learn
Plus, gain FREE access to valuable educational resources.
My Learning Tree
Login / Create
My Learning Tree
LOGIN / CREATE
Login to My Learning Tree